New Orleans is perhaps best known for its wonderful music and its fantastic cuisine. However, little do most people know, the city is also home to a great art scene that is bursting with life. If you are a fan of art, then you should know that there are a number of spots all over the city that are certainly worth your time.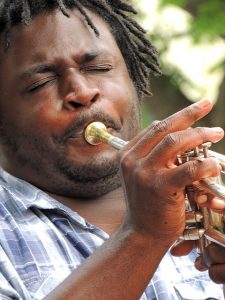 For instance, there are the Bywater and Marigny neighborhoods. Both located in downtown New Orleans, these spots are known to play home to the latest artworks produced by the city's local artists. In addition to that, if you ever find yourself in the city during the second Saturday of the month, then be sure to explore the many galleries in the vicinity of St. Claude Avenue.
Of course, if you are looking for a bit of revelry, then perhaps you should swing by the Antenna Gallery and the 1239 Congress. Aside from their collection of art, these galleries also showcase solo and group exhibitions by local performance artists.
New Orleans is an artists' city in every sense of the word. There are lots to sights to see and art to enjoy.